We provide a wide range of automation services for various industries.
Our automation experience in many different areas has prepared us for complex projects that require innovative solutions. We work closely with our clients throughout all phases of the project to ensure that we deliver excellent results.
We are a Siemens Automation Solutions Partner and we specialize in Siemens automation systems.
Controls and Automation
We cover everything from consulting, conceptualization, design, testing, troubleshooting, and deployment.
We specialize in:
Electrical design
Control system integration
SIMATIC automation systems:
S7 PLC programming and configuration, SIMATIC NET communication, SIMATIC Sensors, SIMATIC HMI: WinCC, SIMATIC Safety Integrated
SIMOTION motion control systems
SINUMERIK CNC:
8, 802, 802D, 810, 828, 840, 840DSL
Level 3 certified S40D-SL Safety Integrated for SINUMERIK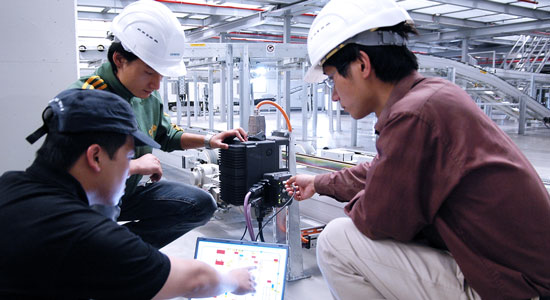 Profibus troubleshooting
We use specialized Profibus logic analyzers to troubleshoot your networks. We use PLC-Analyzer Pro 5 for diagnosis, analysis and optimization of PLCs with intermittent problems.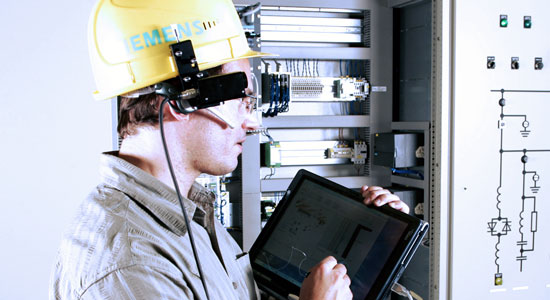 Service 24/7
We troubleshoot, repair, rewire, and carry out preventative maintenance on all Siemens automation equipment as well as specialty production machines and CNC machines. Emergency services can be scheduled during normal business hours.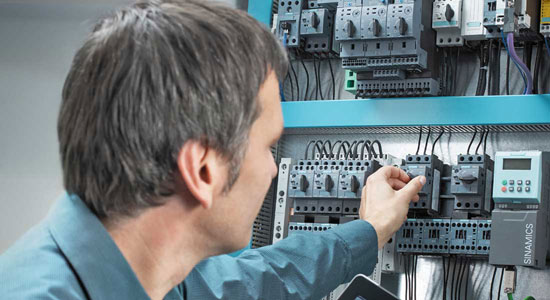 Specialized onsite training on Siemens applications
We provide training services for the solutions that we provide as well as for Siemens automation applications. Training covers understanding the controls and software, machine operations and capabilities, as well as diagnosing and troubleshooting common issues.