We are experts in controls and automation.
We have been honing our expertise in various areas of the manufacturing and production industries since 2001. We specialize in retrofits and custom machine builds, and we also offer services and solutions.
As a Siemens Automation Solutions Partner, we are well-trained in the application and support of Siemens automation systems which we incorporate in our projects.
Services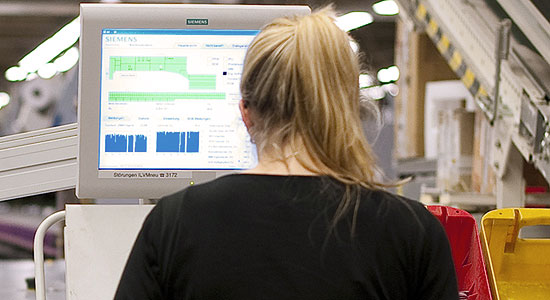 Our services include controls and automation design as well as on-site servicing and training.
Learn more about our services ›
Solutions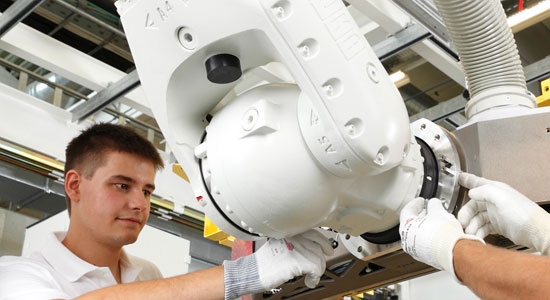 We offer controls and automation solutions customized to our customers' needs.
Learn more about our solutions ›
Automotive Plant Support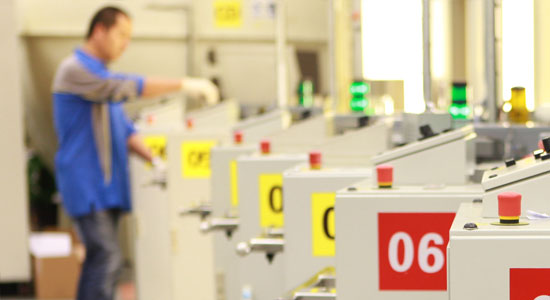 We bring our expert capabilities in Siemens automation systems into large-scale industrial operations.
Learn more about automotive plant support ›